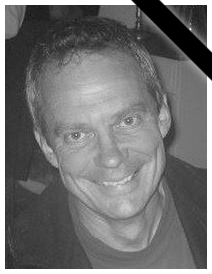 Adam Kilgarriff
1960–2015
---
---
Research Interests
Language corpora; word frequency distributions; how these vary across language varieties, and how they relate to syntactic and lexical hypotheses; corpus interfaces; automatic and semi-automatic lexical acquisition from corpora; using the web as a corpus.
The lexicon; its structure; lexical resources, including published dictionaries; how lexicographers write dictionaries, how they determine what meanings a word has, and how this relates to theoretical discussions of ambiguity and computational work on word sense disambiguation.
Relations between lexicons and corpora.
Also:
word lists for language learning; word frequency lists
automatically finding lexical information in large corpora
using the web as a source of linguistic data
measuring similarity between language corpora
polysemy, metonymy, metaphor, norms and exploitations: the structure and potential of word meanings
Outside Interests
Walking, preferably up and down mountains. Reading novels. Sunday morning football with the ten-year-olds.
---
Last modified: 1st June 2015