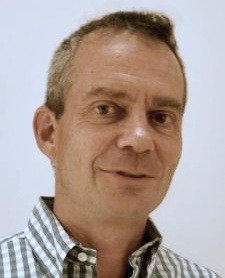 The Adam Kilgarriff Prize was established in 2016, in honour of our brilliant and much-loved colleague Adam, who died in 2015.
The Prize is awarded every two years in conjunction with the eLex conference series, and it is intended to recognise outstanding work in the fields to which Adam contributed so much: corpus linguistics, computational linguistics, and lexicography.
More information about the Prize can be found on the Information for Applicants page.